Automation & Digitalization
In the digital era do not win the biggest, but
the fastest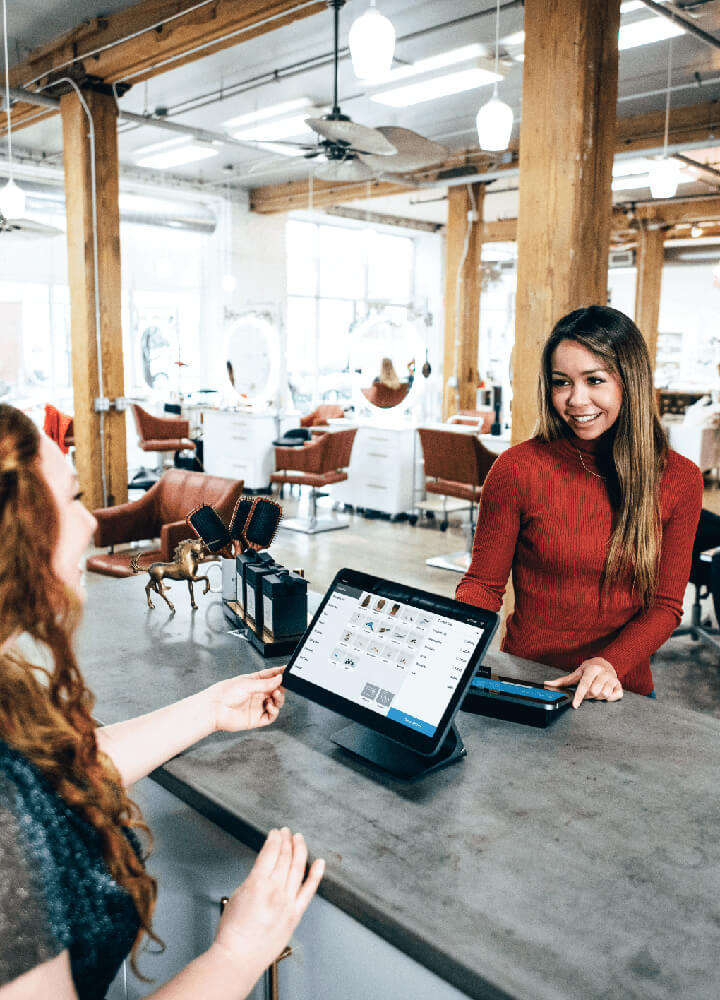 Automation and Digitalization of Sales
We meet this example at almost every client who runs a team of field merchants or salesmen. The salesperson is the one who makes money for the company, who is in the closest touch with customers.
What do salesmen need to know about the customer to be effective?
What he usually orders
What he currently needs to refill
What are his individual discounts and conditions
What else could be useful to know:
Actual stock level
Up-to-date transportation capacities
What are the biggest benefits?
The more accurate is the information about the customer, the faster the salesperson can close the order, and the more money he generates. The fastest way is through the smartphone or a tablet with a complex price configurator that swiftly finalizes the whole order.

The salesperson visits the customer and recommends him exactly what he needs. They will create the order on the spot, confirm it and sign it. No waiting, no inquiries over the phone, no emails or apologies for errors. Business is running, gears are ticking over. That all thanks to the digitalization of sales processes that were previously filling folders up with paper documents.

The digital transformation of the company's processes brings completely new opportunities for controlling - apart from performance control of each merchant you can control their movement and planned trips.
Lat's talk
There are 3 reasons why our clients most often recommend us
Speed & flexibility
We were born as a startup that changes almost every day and requires maximum speed and flexibility. We answer 91% of emails in 40 minutes.
Quality
The best solution is the standard for us. That is confirmed by 5-star reviews on the biggest platform evaluating developers worldwide Clutch.co and stylish hand-written personal letters of recommendation.
Business orientation
Research among our clients revealed that from 95% they appreciate our business orientation the most. We save time, make money, solve problems.
01
Reliability
We deliver to the last pixel what we promise. Our team proactively manages the whole project to the success and deadlines are sacred to us.
02
Human approach
We don't bore anyone with technical terms, we want to speak like humans. We understand business and not to waste your time we speak honestly.
03
Innovation
Innovate or die. We know it and we are not ready for dying, so we constantly innovate, experiment and improve.
04
Cooperation
The main reasons why we are a great SW agency are long-term relationships with our clients. We forecast their needs, save time and in 93% of cases, they are coming back to us.
Contact us
Let's meet over coffee
Adresa
Pixelmate, s.r.o.
Na Lysinách 443/57
147 00, Praha 4
Autem
Výjezdem z Barrandovského mostu na Braník
Letadlem
Souřadnice 50.0230122N, 14.4156611E
Pěšky
2887 kroků z OC Novodvorská
Autobusem
Zastávka Na Lysinách, bus 106 nebo 121
What other products can we offer?