When a startup inquires about our services, we want to hear its business plan. Sadly, in 80% of cases, it's necessary to give the keen founder a dose of tough love. Not even the best development can compensate for the poor business plan and lack of strategy.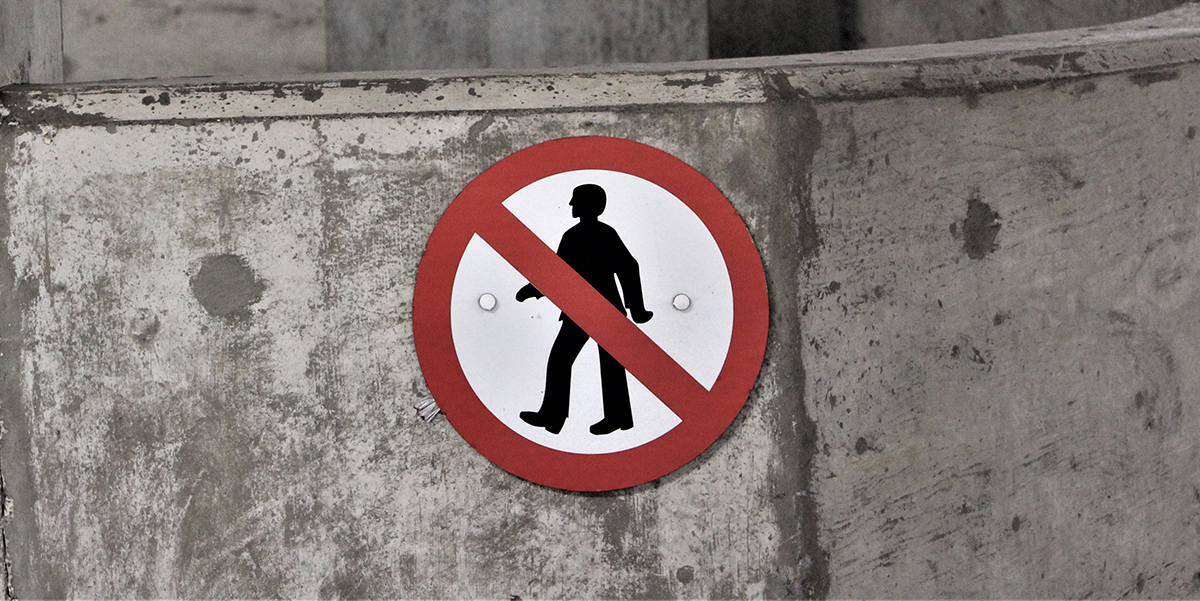 Money comes always first
The most typical scenario is this: someone got an interesting idea, fell in love with it and shortly he needs a website or a mobile app. We receive a message, invite the newborn startupist for a coffee and after the short pitch he usually asks: "How much would it be for something like Uber?". That's usually an indication that our meeting is about to end.
Instead of the answer, we rather shoot out a new question: "What'd be your competitive advantage?" If it's better UX or faster response time, we apologize and politely bid him farewell. Why? When the project lacks a sound strategy, a solid competitive advantage, and entrepreneurship spirit, it has no chance of success and its founders will soon return to employment. No no, our dream is to watch clients' plans to thrive and conquer the world. That's the only way, how our own business can grow.
Our desk is full of beautiful innovations that are about to make loads of money to their owners and to simplify lives of millions of users. It's a piece of cake to revolutionize the whole market by a chunk of code or to create a design so addictive, that people will open the app mindlessly, just to kill some time. The only thing we require from you is to perfectly understand your clients, their needs and wishes. To amaze them with the right pixels is going to be our job!
Digital innovations are not about coding
Nowadays, we are all stuck neck-deep in the flood of poor-quality software; e-shops so ill-planned that they rather put off shoppers; lagging apps that make users raging instead of bringing any measurable utility; and enterprise systems torturing people by tons of meaningless boxes and buttons. Every Jackman can do decent programming today, but succeeding demands something extra.
A good developer is essential, but to be able to create a supreme sensation that is going to thrill users, he must understand the client's business. When your developer doesn't give a damn about your business model, competition or your planned marketing mix, you are shooting in the dark. Truth is that startups often require this blind shooting, simply not to pay much.
We do our best to accommodate them, but we cannot lower our standards. It's not our caprice, it's battle-tested experience based on hard data. There are 6,000 new apps added to the AppStore and GooglePlay EVERY DAY! Most of them are ugly trash never reaching 3-stars rating. That's not where we are heading.
We can deliver MVP (Minimal Viable Product) - a pretty app with a solid business model, that is steadily marching towards success. We select with whom we work as it's the only way how our own business can survive in the long term.
Our main skill is to identify projects with the potential to succeed. Doesn't startup have enough budget to introduce a significant advantage to the market? We fold. Isn't founder willing to listen to our recommendations? We fold.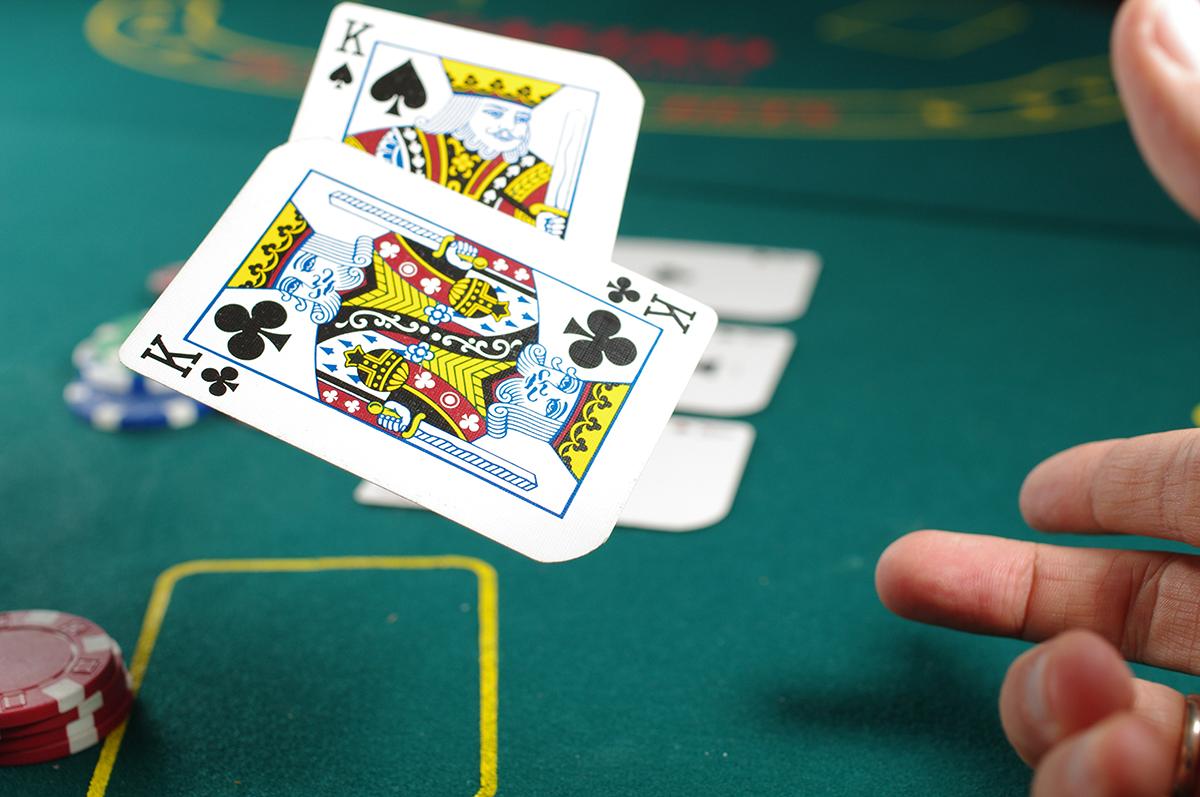 IT projects worth of going all-in
We know, how promising IT projects look like. Sure, no one can guarantee you success, but there is a way how to eliminate the risk of failure. Our ideal client understands his business. We meet and discuss the current market situation, what bothers his customers, and how their needs could be addressed. Immediately, our team starts working on the draft of the whole solution - design and architecture using the client's experience and our professional input on digital products.
Without prior understanding, cool IT project cannot exist. Workshops are necessary - we discuss the business model and look for the best method, how to succeed in the hyper-competitive environment. Our design will satisfy the definition of MVP while taking pride in the extreme probability of success! It means that when it reaches customers, everything will be thoroughly tested and ready to pay back your investment.
Crappy development born to failure is not what we do. If our clients want to pinch pennies due to the insufficient budget or lack of a solid plan, we explain why to rather postpone the dive for a while. We have learned that a premature attempt won't bring any joy - neither to us nor the client. Consider this as a free consultation from guys, who have seen thousands of various projects crash terribly as well as to grow into beautiful unicorns.
Final advice to go
If you, as a startup, are seeking high-quality developers, don't expect them to do only the coding. Demand a full spectrum of services that are going to bring you success in the digital world and never cut the budget for workshops about the business model, agile programming and especially not for the exhaustive testing.
A positive sign is when the digital studio is offering you help even after the code handover, such as marketing campaigning or reporting on app performance, so you get the best rentability on your investment. Exactly this way is the only way for us in Pixelmate to create software, which is confirmed in all those great reviews on Clutch.co and elsewhere.
Do you have a revolutionary dream and you seek help with its digitalization? Let's have a talk and discuss it. No doubt that sending this Contact Form is the right step on your way among the stars!