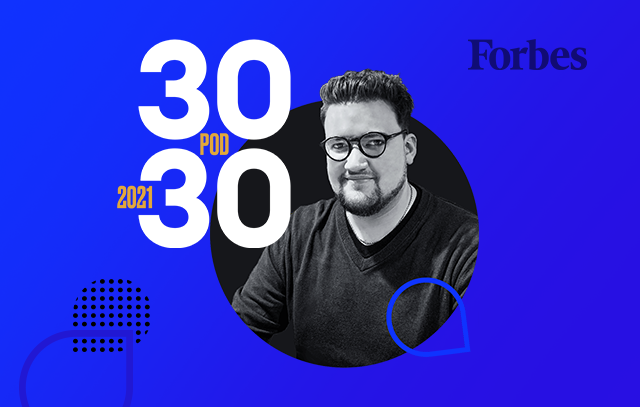 Year 2020 was not easy but as we can see, the world and we are not stopping and we are still going forward. In the big style. Our Matyáš was chosen to be in the prestigious magazine Forbes 30 under 30 chart 2021! We are really happy for him.


Matyáš is one of the Pixelmate co-founders and we asked him a few questions.

26 years old, co-founder of a successful company, in the Forbes magazine… How do you feel?
Cool! We have a lot of work to do and it is raining outside. Perfect setting to move something further succesfully.

When you found out that you were chosen to be in the Forbes 30 under 30 chart what was the first thing you did?
I called my mum and went to tell it to the Pixelmate co-founder.

And what was the next thing?
A little panic if I can get my body fit to be photographed in 3 days. ? 

You met a lot of famous people during the photo session. What was the atmosphere?
It was really fine and comfortable, unfortunately we did not meet all because of the covid situation. We had to keep some social distance but the atmosphere was still great and full of energy.

Are you gonna be still so cool even if you are famous now? ⭐️
I am not sure if I was cool at any point. I am a bit more oldschool. ? 
(note: Confirming - he is still cool. ?)

And what was Matyáš asked in Forbes magazine?