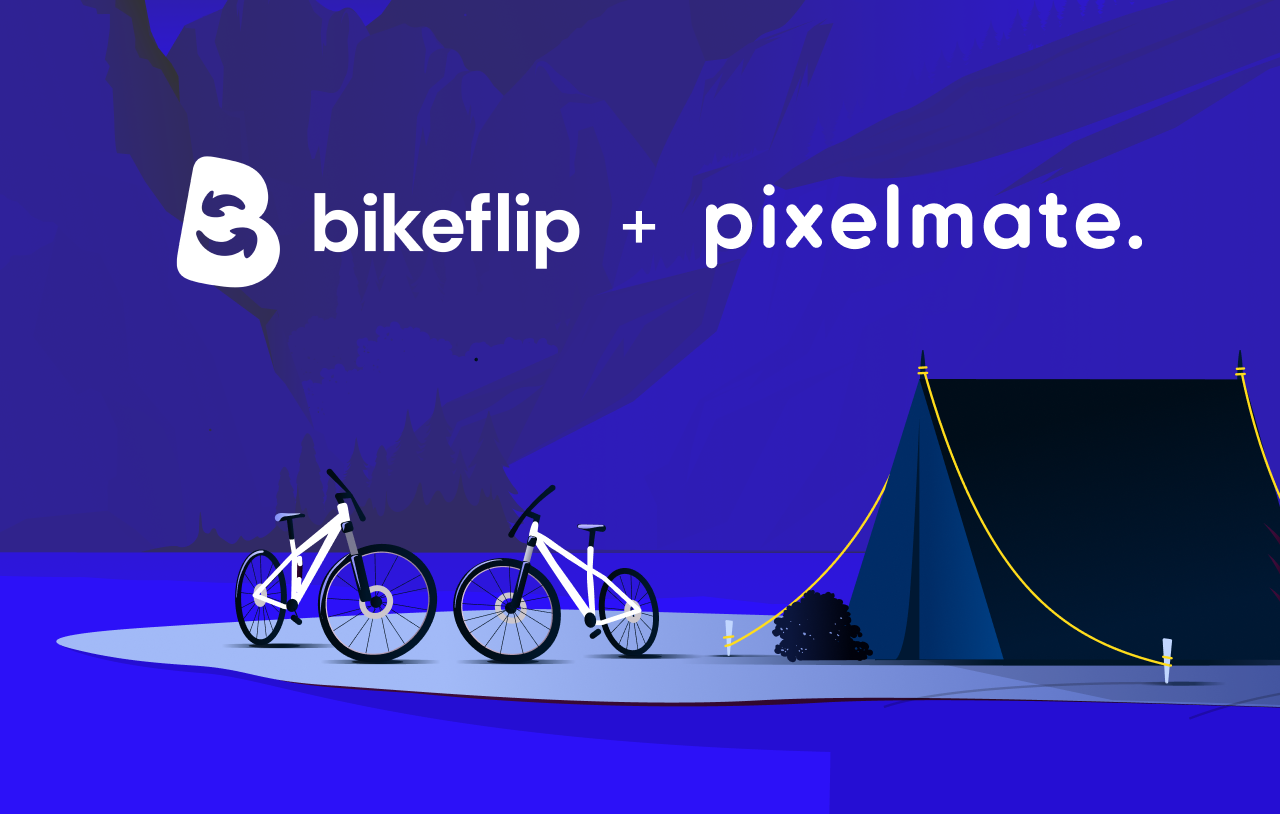 It's almost impossible to say that someone hasn't owned a bicycle at least once - bicycles just rock! And not only here in the Czech Republic, but also abroad. A bunch of friends and sports enthusiasts from the Austrian and Italian Alps once said over a beer that they would start a specialized startup for the sale of bicycles and accessories - Bikeflip. And we were there to build the portal for them.
Recently, mainly due to the pandemic, cycling has a great success, but there has been a shortage of new bikes on the market. Slowed deliveries of parts and components helped jump-start the "flipping" portal. Why should a bike that no one uses just sit in a garage when you can sell it? Moreover, from an ecological point of view, there is nothing better than giving things a second life and another breath.


Idea and successful implementation
We all got into it with full vigor and the result is a website where you can easily sell or buy a bike or parts and tuning. Just register and you can sell and buy right away. It couldn't be simpler.
It doesn't matter if you're an individual or a classic store that's running out of customers. In the age of e-shops, it may not be so easy for traditional shops, but everything goes better with Bikeflip. Filter, share and shop with Bikeflip.
Have you already found your dream bike or do you have a great idea for your new project?
Contact us and we will discuss that. ?