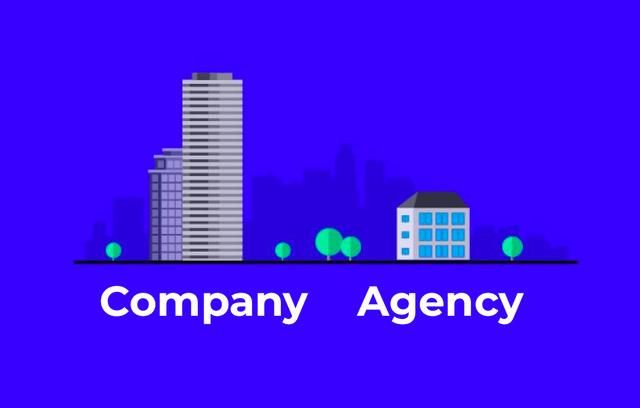 During 7 years of experience in our development agency we have participated in dozens of tenders. During that time, we have spotted many recurring mistakes that are affecting both sides in the tender.
We've written down the most poignant ones. If they help improve at least one tender, our efforts have not been wasted.
Be transparent


Just as the contracting authority expects a fair approach from the supplier, the supplier expects the same from the contracting authority. Why should it be a secret how many participants are in the tender, what are the parameters for selecting them or who and what will decide who the winner is? If you want to select a quality supplier, you should be transparent. It may seem strange, but even the agency should choose which tender it wants to take part in and which not. Act like partners. From the beginning…
We usually choose suppliers when we need help with something and/or to build something. Together. That's what it should look like from the beginning. The idea of many sponsors being arrogant and condescending to applicants is wrong. A quality applicant will be discouraged by such behaviour and the contracting authority itself will suffer for it.
Insist on seeing each other


Quite a common case. The agency's e-mail comes with an austere, legal-written tender with dozens of requests. You're supposed to spend hours without ever seeing the opposing party, without knowing who you're supposed to work for? We reject such tenders.
Get advice


Everyone makes mistakes. Be open for feedback, ask questions and accept constructive criticism. By the way, we can recognize a quality client by the fact that he listens to our advice.
Clearly state your goals
First of all, any project we start - we ask what the goal is. Does that seem obvious to you? We've done a little research, and 45% of all tenders don't write down what the goals of the new project are. If your supplier doesn't know from the beginning what the "big picture" is, how is it supposed to make the next step?
Testimonials


Surprisingly often, even nowadays, we find that the contracting authorities are not interested in testimonials. Like.. almost never. This should be a signal to the agency that the contracting authority is not mature enough and the choice of the supplier may not be relevant.
Get your assignment on paper


There's no shame at all if you don't understand our industry at 100%. Get your task written down by a development company. As a result, you will get clear requirements and narrower margin for error or blind spots.
Thinking about scheduling a tender? How about we help you with that?
Let us know :)